Web strategy for the digital age
Web production is in our DNA. Even though our span of services has expanded with time, our production of first class web and e-commerce will always serve as our foundation. Design based on unique target audiences and business objectives is vital in constructing web products that creates a desired user behaviour. Our skillful UX/UI-designers are experts in developing web that the visitors love.
When a newly launched web or e-commerce is in place only half the job is done. Spreading the word of the company's new home online to generate traffic and attract new clients is just as important. With carefully thought out search engine optimized content marketing, smart AdWord ads (PPC) and social media strategies we make sure to increase your ROI.
So, what happens after launch? It's incredibly important for us as a web agency that our clients doesn't feel like they're getting abandoned with their new website. That's why we manage it for you and at the same time make sure that your website is safe from security threats. We offer a number of safe hosting packages and service agreements that consists of ingredients few web hotels can offer. Our customer service representatives are ready to answer all your questions.

In consultation with us, during a creative workshop, you formulate the specific business objectives for the project.

Based on this, we set the specific measures for the project and estimate what budget is required to achieve the project goals.

This groundwork ensures that Wasabi Web can achieve it's main task – to give you a higher return on your total investment.

Join over 400 of our clients - increase your results with us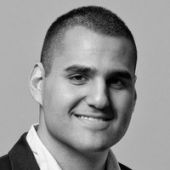 Great web agency that helped us with SEO, new website, brand update, relocation of existing mail accounts and more. Our two latest websites have been built by Wasabi. Large team with broad knowledge!
Noel Abdayem
Founder, The Humble Co.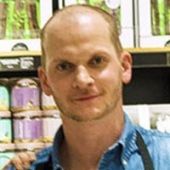 This is the second time I hire Wasabi Web. Our first project for Telenor Arena (2013) resulted in an increase in sales of 59%. Lakritsroten gave an ROI by 400%. Hard to complain!
Erik Dahlén
Purchaser, Telenor Arena & Lakritsroten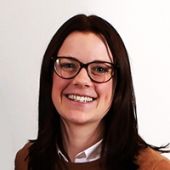 It feels great to have Wasabi Web as our digital full-service provider. We are very glad to introduce this collaboration and it feels like Wasabi Web is just the right partner for us!
Clara Lindqvist
Commercial Partner Manager, Apollo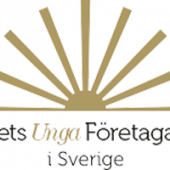 Wasabi is a prizewinner of the award Young Entrepreneurs of the Year in Sweden. "A newcomer in web development with a strong focus on its customers' digital integrated solutions."
Young Entrepreneurs of the Year 2014
Entrepreneurs Sweden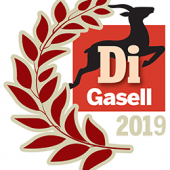 Wasabi Web AB has five consecutive years been awarded the rating Soliditet AA, meaning that the company now exceeds 92% of its business in areas such as sustainability, security and good character. Wasabi Web has also won DI Gasell twice.
Bisnode Kredit / DI Gasell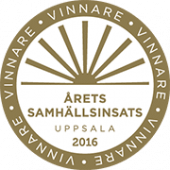 The winner of the Social Action of the 2016 prize for the CSR project "UF Entrepreneurs of the year" – a scholarship instituted by Wasabi to promote entrepreneurship among young people.
Social Action of the Year 2016
Entrepreneurs Sweden
A digital agency that does it all
We are Wasabi Web – an award winning digital agency in Stockholm & Uppsala whose main goal is to create web production and digital marketing that increase companies revenue. We live and breathe conversion. We're available for all sorts of companies and organisations who have the ambition to, in any way, convert their site's visitors into customers. In brief, as a digital full service agency we're able to do most things related to the digital realm.
Why choose Wasabi Web
as your digital partner?
Because we deliver websites, e-commerce and digital marketing in the premium segment that increases your return on investment.

Because we have all the necessary knowledge in-house you don't have to spread out marketing, SEO and other services to several other separate agency's. Something that streamlines the process and in the end gives a better product.

When the site is live you don't need to lift a single finger. We handle all operations and hosting of the site and make sure it's secured from external threats.
Case
Visit UAE – your guide to the United Arab Emirates
We produced a new platform for one of Scandinavias biggest agencies within travels – Apollo.
Apollo came to us with a vision of a new, multilingual website filled with creative functionality and unique design. That's what we delivered – along with new graphic guidelines, SEO, content marketing and a strategy for social media.
Did you know that we offer pre-packaged web solutions?
Visit our showcase website and test WW Kundzon.
Mobilt BankID login

SEO & Google Analytics statistics

New WW Platform modules

Guides and ideas for improvement