Office hours, between 8-17

How can we help you?
Why can't I log in to my new website?
A security pop-up window appears when I'm trying to log in, what should I do?
Do I have to remember my password to login to my website?
Did you know that we offer pre-packaged web solutions?
Visit our showcase website and test WW Kundzon.
Mobilt BankID login

SEO & Google Analytics statistics

New WW Platform modules

Guides and ideas for improvement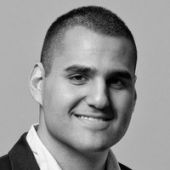 Great web agency that helped us with SEO, new website, brand update, relocation of existing mail accounts and more. Our two latest websites have been built by Wasabi. Large team with broad knowledge!
Noel Abdayem
Founder, The Humble Co.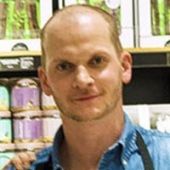 This is the second time I hire Wasabi Web. Our first project for Telenor Arena (2013) resulted in an increase in sales of 59%. Lakritsroten gave an ROI by 400%. Hard to complain!
Erik Dahlén
Purchaser, Telenor Arena & Lakritsroten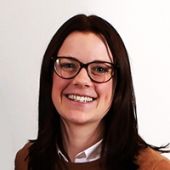 It feels great to have Wasabi Web as our digital full-service provider. We are very glad to introduce this collaboration and it feels like Wasabi Web is just the right partner for us!
Clara Lindqvist
Commercial Partner Manager, Apollo