Before the project
How do we get started on a new website project?
What information does Wasabi Web need before the project starts?
Will I be able to update the website myself?
Is there a demo for WW Platform?
Which browsers are supported by websites built in WW Platform?
During the project
How do we continue the process after signing the contract?
What factors could possibly delay the project process?
How do I get a API-key to get the right adress on Google Maps on the site?
How does redirects of old URLs work?
How does the launching of a new website work?
What information does Wasabi Web need to be able to launch a new website?
Does Wasabi Web manage the termination of old contracts?
After the project - how can we help you?
How long does it take for the new website to show up after the launch?
How do I access my new website?
A security pop-up window appears when I'm trying to log in, what should I do?
Do I have to remember my password to login to my website?
Can I get customer support for my website after the launch?
We have multiple domains, will you secure that all of them gets redirected to the new website?
What is the next step once our new website is launched?

Please call our switchboard: 018 700 80 10

Office hours, between 8-17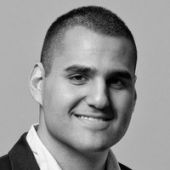 Great web agency that helped us with SEO, new website, brand update, relocation of existing mail accounts and more. Our two latest websites have been built by Wasabi. Large team with broad knowledge!
Noel Abdayem
Founder, The Humble CO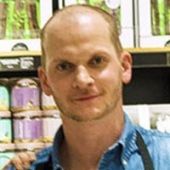 This is the second time I hire Wasabi Web. Our first project for Telenor Arena (2013) resulted in an increase in sales of 59%. Lakritsroten gave an ROI by 400%. Hard to complain!
Erik Dahlén
Purchaser, Telenor Arena & Lakritsroten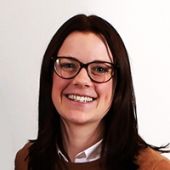 It feels great to have Wasabi Web as our digital full-service provider. We are very glad to introduce this collaboration and it feels like Wasabi Web is just the right partner for us!
Clara Lindqvist
Commercial Partner Manager, Apollo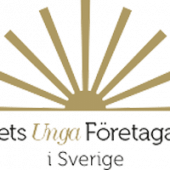 Wasabi is a prizewinner of the award Young Entrepreneurs of the Year in Sweden. "A newcomer in web development with a strong focus on its customers' digital integrated solutions."
Young Entrepreneurs of the Year 2014
Entrepreneurs Sweden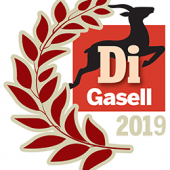 Wasabi Web AB has five consecutive years been awarded the rating Soliditet AA, meaning that the company now exceeds 92% of its business in areas such as sustainability, security and good character. Wasabi Web has also won DI Gasell twice.
Bisnode Kredit / DI Gasell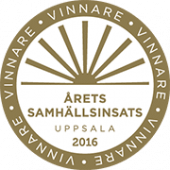 The winner of the Social Action of the 2016 prize for the CSR project "UF Entrepreneurs of the year" – a scholarship instituted by Wasabi to promote entrepreneurship among young people.
Social Action of the Year 2016
Entrepreneurs Sweden
Did you know that we offer pre-packaged web solutions?
Visit our showcase website and test WW Kundzon.
Mobilt BankID login

SEO & Google Analytics statistics

New WW Platform modules

Guides and ideas for improvement